BEAUTY & AESTHETICS
BOUTIQUE
IN SANTA MONICA CA
BEAUTY & AESTHETICS
BOUTIQUE
IN SANTA MONICA CA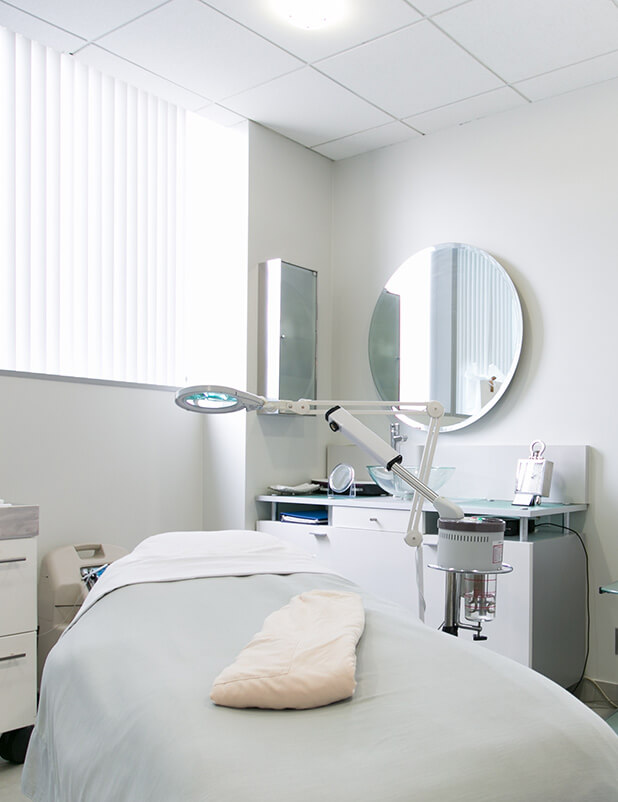 KAO Aesthetics
KAO Aesthetics specializes in advanced cosmetic therapies, providing personalized, non-surgical solutions for our client's unique skin, hair, and body concerns.
KAO Aesthetics offers a carefully curated collection of results-driven techniques and tools, including facials, lasers, radiofrequency rejuvenation, peels, injectables, wellness therapies, hair treatments, and non-surgical body contouring. Our specialists are engaged and passionate about the care they provide, understanding that skin maintenance requires more than in-office treatments. To meet this need, KAO Aesthetics also offers a proprietary line of skin care products.
At our world-class facility, we create customized care plans to address the root of your aesthetic concerns.
About KAO Aesthetics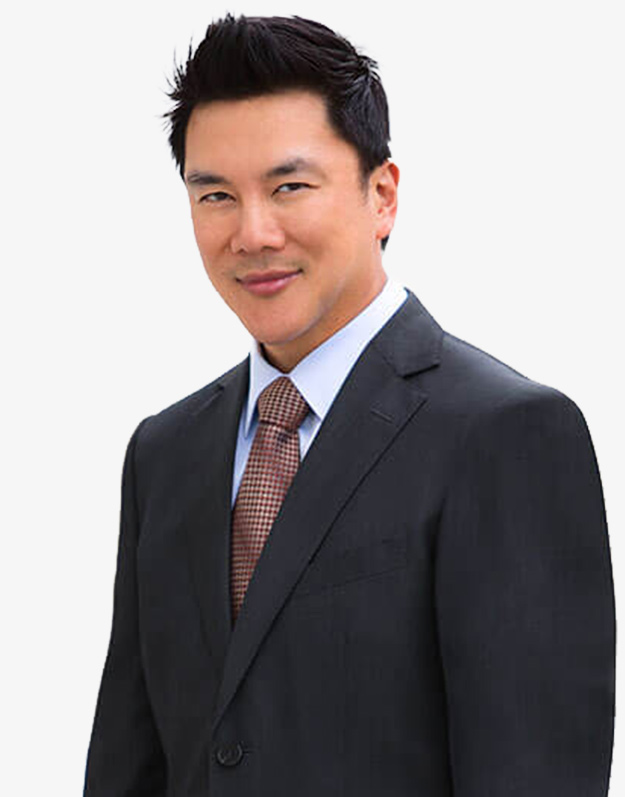 The Founder
Dr. Kao is a world-renowned, premier plastic surgeon whose contributions have reshaped the landscape of aesthetic surgery. Dr. Kao is globally recognized for his surgical breakthroughs, such as his innovative creation of the Ponytail Lift™ Technique, Ponytail Facelift™ Technique, Skinny Bikini Tuck™, Alexandra Breast Lift™, and KAO Shot™, and has introduced these state-of-the-art procedures to countries across the world.
He has been an invited speaker and educator for the American-Brazilian Aesthetic Meeting®, American Society for Aesthetic Plastic Surgery (ASAPS), American Society of Plastic Surgeons (ASPS), and the International Society of Aesthetic Plastic Surgery (ISAPS).
Dr. Kao has authored several publications that have appeared in journals recognized across the industry and continues to lecture in both national and international professional forums.
Read More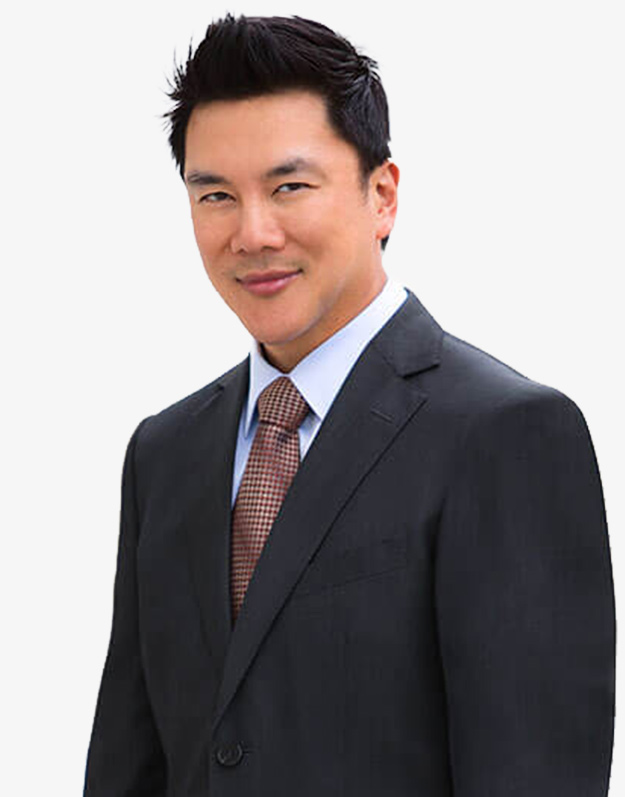 Testimonials
" I can't say enough about what a talented, amazing, artistic and genius this man truly is! He is simply on another level."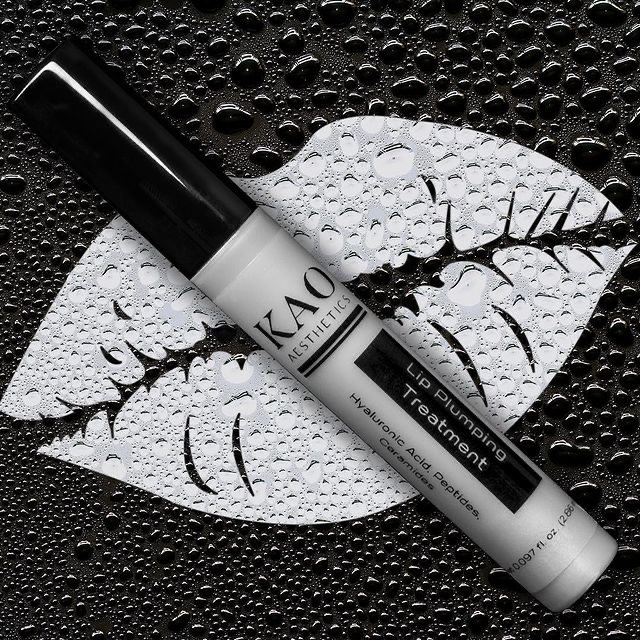 Treat Yourself
Your skin health regimen does not stop at our door; it requires daily maintenance. Each of our skin care products is hand-selected for its superior formula. By choosing KAO Skin Care products, you can help prolong the advantages and breakthroughs afforded by in-office treatments or maintain skin health even without a previous cosmetic procedure.
Our line of cleansers, serums, pads, and moisturizers helps clean, exfoliate, hydrate, and restore your skin to its optimal health and clarity.