Hyfrecator®
Evidence-based, results-driven™
-
Kao Aesthetics
Surface blemishes are not always related to aging or sun damage. The Hyfrecator® refines the skin by using electrical pulses to remove stubborn imperfections on the face and body. This non-surgical treatment offers fast, targeted correction of skin tags, moles, broken capillaries, warts, and superficial veins.
Imperfection-Free Skin With the Hyfrecator®
Hyfrecator® treatments use low-voltage, high-frequency electrical pulses to heat tissue past a survivable level. This technology is appropriate to eliminate:
Skin tags (fleshy bumps)

Sebaceous gland hyperplasia (enlarged oil glands)

Dermatosis papulosa nigra (dark brown bumps—like moles)

Milium (firm, white bumps)

Benign moles

Fibrous papules (firm, skin-colored bumps)

Fine blood vessels and capillaries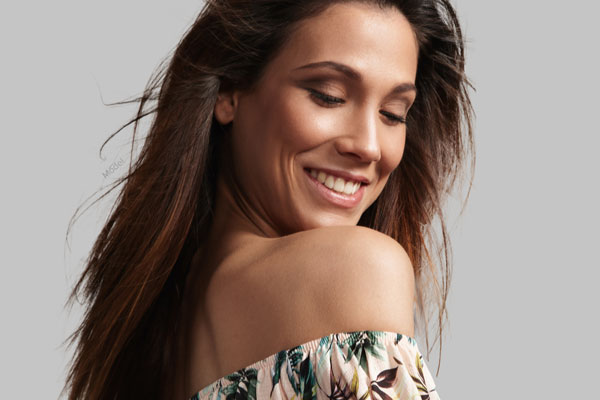 Multi-Use for the Face and Body
Unlike many treatments that are only appropriate for the face or body, the Hyfrecator® application is safe and effective anywhere, including on the face, around the neck, under the arms, and on the legs.
The Hyfrecator® selectively heats and destroys tissue through adjustable electric currents, tailoring sessions directly to the patient's needs and requirements. This technology is designed for minor corrections in conscious patients—this is not intended to cut tissue.
When healed, the Hyfrecator® leaves no scarring or visible signs.
Unique Treatments for Your Problems
At KAO Aesthetics, Hyfrecator® is one of our many treatment systems that can be a part of a comprehensive treatment plan for skin maintenance and improvement.
At KAO Aesthetics, beauty never rests™. If you are looking for non-surgical refinement to your skin imperfections, the Hyfrecator® provides permanent, surgery-free results.