Meet The Team
Evidence-based, results-driven™
-
Kao Aesthetics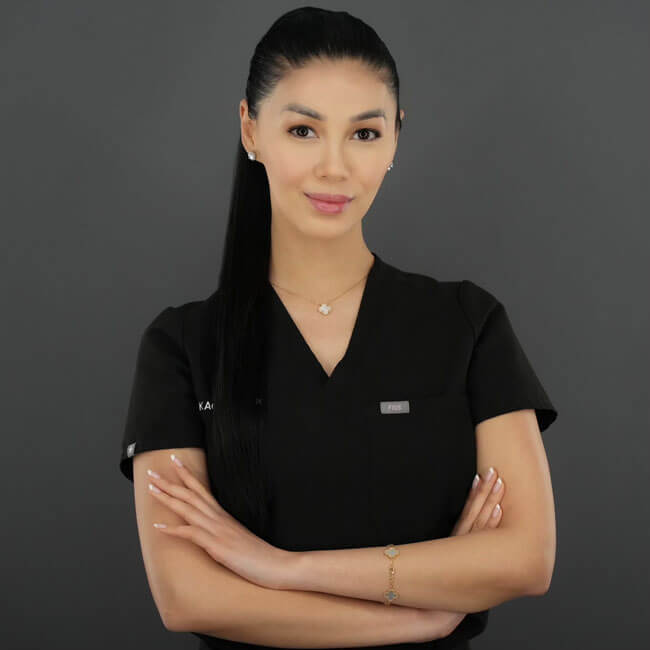 Chrissey Q.
Meet our Aesthetic Nurse
Chrissey began her nursing career over 5 years ago, with experience as a respiratory therapist, clinical research for Cardiac ICU, and behavioral health for adolescents. Dr. Chia Chi Kao first encouraged Chrissey to begin her aesthetic journey when he recognized her empathy and compassion built strong patient relationships.
Chrissey's favorite part of being an aesthetic nurse is getting to know her patients one on one and truly understanding their desires. Chrissey gives every patient a unique experience assisting them in their journey to bettering their health, sense of self, and overall well-being.
Chrissey's philosophy for patient care:
"I love helping others feel their best and happiest version of themselves! When we feel good, we project that version into our everyday lives and onto others. I want to make an impactful difference in the lives of others, and I strive every day to honor that commitment."
A unique fact about Chrissey is that she is a fraternal twin! When not in the office, she enjoys spending time with her loved ones, staying physically active, cooking, reading, working with her hands doing pottery, sewing, drawing, and most importantly, self-care days!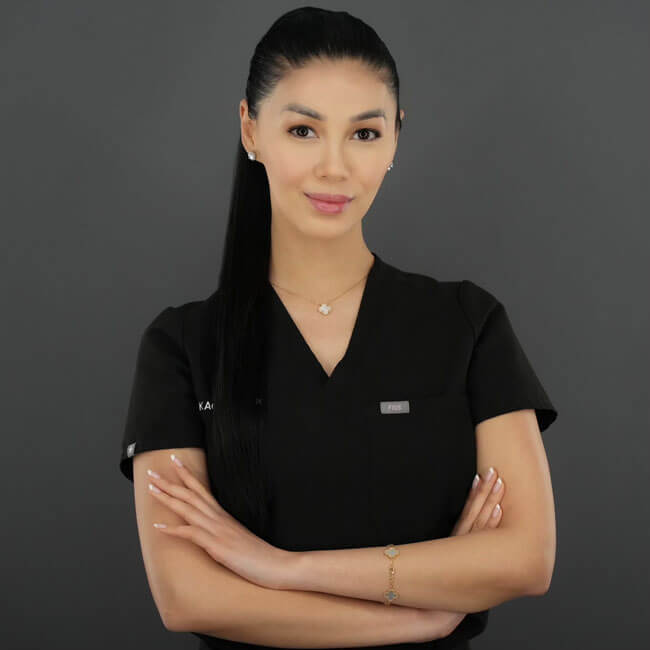 Chrissey Q.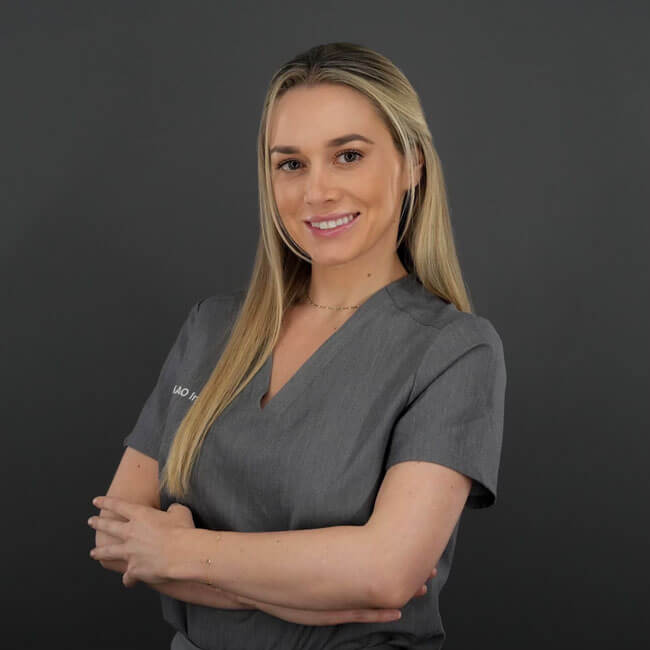 Kellie G.
Meet our Medical Aesthetician
Kellie is originally from Laguna Beach, CA, and has been in the field of aesthetics for over 7 years. During her aesthetic education, she struggled with acne and successfully healed her skin. This grew her compassion to help others. Throughout the years, Kellie mastered her skills to effectively treat all skin types, confidently delivering noticeable results for all her patients.
Kellie's favorite part of being an aesthetician is seeing her patients' happy faces when they see progressive results. She finds it both rewarding and gratifying.
Kellie's philosophy for patient care is:
"I am a detail-oriented educator and active listener. I strive to make each treatment a luxurious experience while delivering medical-grade results. I am thorough in the process from start to finish."
When Kellie is not in the office she enjoys cooking, being outdoors, and entertaining. Kellie is a very loyal and determined Taurus. She also believes if she wasn't an aesthetician, she would probably be a food critic because she is a big foodie.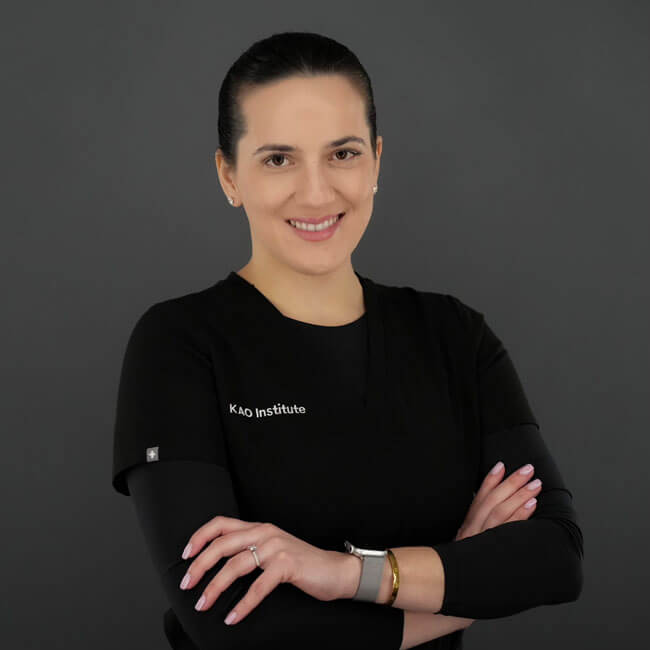 Lorena N.
Meet our Massage Therapist and Nursing Assistant
Lorena is a Brazilian native who began her career through her inspiration to care for people and heal them. She spent the last four years working with other well-known Beverly Hills surgeons for their post-op care.
She finds joy in connecting through massage and caring for her patients by understanding their needs, feelings, beliefs, and values. Her goal is always to cater to patient needs and provide a healing experience.
Lorena's philosophy for patient care is:
"My philosophy for my patient care is to have clinical reasoning, evaluation, focus, safety, responsibility, resilience, ethics, and all with love."
When Lorena is not in the office, she's spending time with family. Lorena is a Scorpio and cares deeply about her loved ones. She loves providing an aura of warmth and care for the people around her.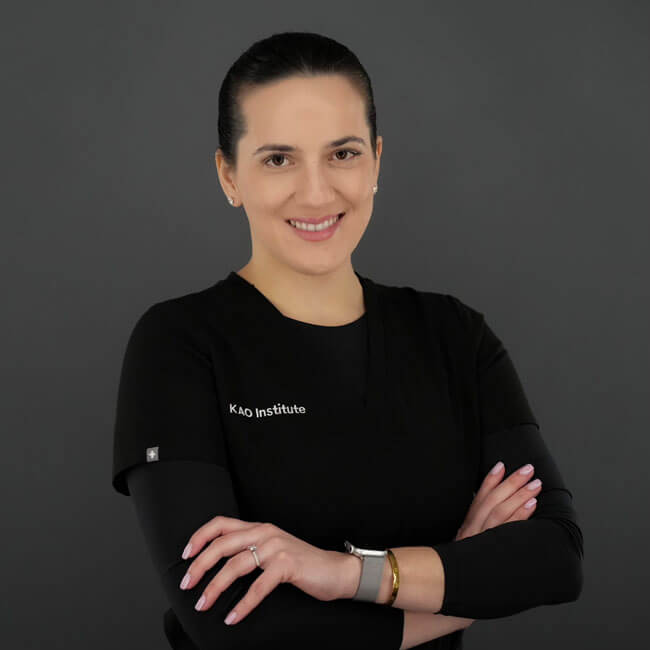 Lorena N.