Intimate Area Rejuvenation
Evidence-based, results-driven™
-
Kao Aesthetics
Model
At KAO Aesthetics, our comprehensive intimate area rejuvenation is tailored to address all of your cosmetic needs for the vagina or anus. Remarkable results have been seen with our advanced rejuvenation systems to tighten, lighten, or brighten your intimate area for increased cosmetic appeal.
Intimate area rejuvenation addresses the internal and external anatomy to support your health and comfort while improving aesthetics.
Effectively treats intimate area laxity, inadequate lubrication, decreased sensitivity, and dark areas.
A 360-Degree Approach to Intimate Area Rejuvenation
Our intimate area rejuvenation services are based on the concept that no two patients are alike, and our selection of services focuses on the individual needs of our clients.
RejuVa Intimate Area Rejuvenation
KAO Aesthetics' RejuVa program is specifically tailored to treat all aspects of your intimate area.
Our signature RejuVa program was created to address both internal and external issues, including dryness, pain during intercourse, and laxity that leads to leakage.
The FemiLift™ laser system uses a fractional CO2 laser to tighten the vaginal wall and increase lubrication.
Vaginal PRP injections promote blood flow and cell growth, which increases sensitivity.
Radiofrequency energy tightens, brightens, and lightens the tissues in the inner and outer vaginal area.
Treatment boosters like PRP and custom brightening compounds can further enhance results by lightening and tightening the skin.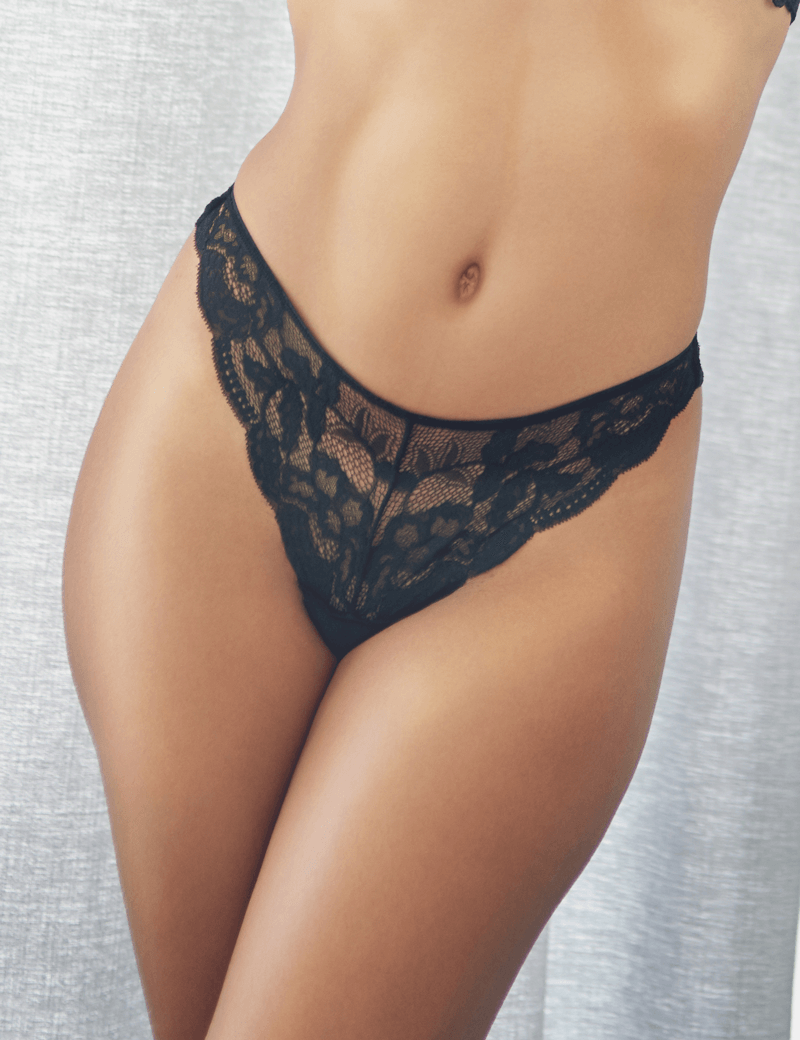 Model