About Dr. Kao
Evidence-based, results-driven™
-
Kao Aesthetics
Dr. Chia Chi Kao established KAO Aesthetics to provide clients and patients with a comprehensive approach to cosmetic wellness. As its founder, Dr. Chia Chi Kao meticulously hand-picked each treatment, technology, and medical aesthetic device based on their proven results for the face, hair, and body.
Each specialist at KAO Aesthetics has been selected for their in-depth knowledge of skin maintenance and their commitment to addressing the root cause of their patient's cosmetic concerns. Dr. Kao works with each specialist to ensure a consistent vision and dedication toward achieving optimal results.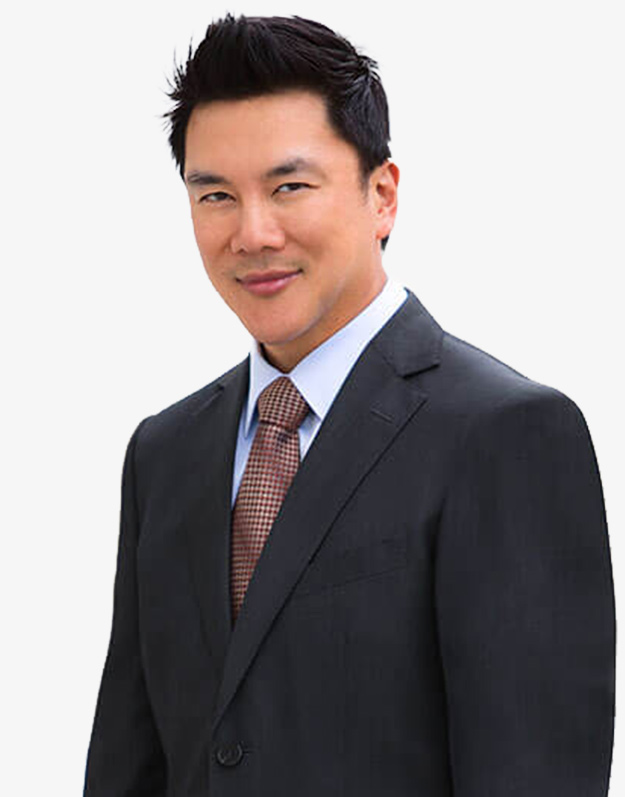 The Founder of KAO Aesthetics
Dr. Chia Chi Kao is known worldwide as a pioneer and leader in aesthetic medicine. As a board-certified plastic and reconstructive surgeon with nearly two decades of experience, Dr. Kao's breakthrough techniques have changed the landscape of plastic surgery and cosmetic therapies alike.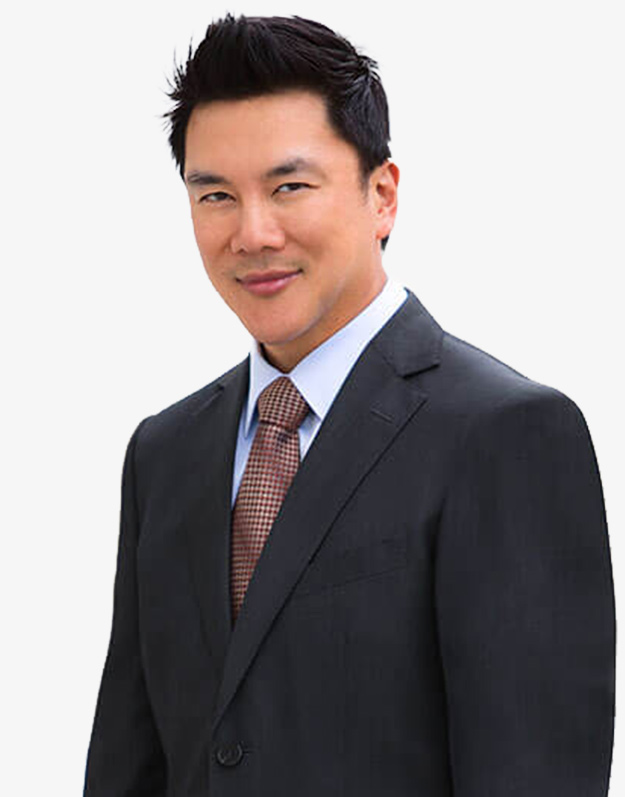 Innovations
Dr. Kao's passion for discovering new ways to serve his patients effectively led him to create the scientific innovations he is known for today. These include the development of modern surgical techniques like the Ponytail Lift™ Technique, Ponytail Facelift™ Technique, and Alexandra Breast Lift™.
However, his dedication to treating patients with greater effectiveness didn't stop at the surgical level. Dr. Kao has also developed effective non-surgical methods for treating patients, including the KAO Shot™, TriFecta™, and the VitaImmune O2 Protocol to address unwanted fat, signs of aging, and overall wellness.
Professional Society and Global Affiliations
As a lecturer and educator, Dr. Kao has spoken at several organizations, such as the American-Brazilian Aesthetic Meeting®, the American Society for Aesthetic Plastic Surgery (ASAPS), the American Society of Plastic Surgeons (ASPS), and the International Society of Aesthetic Plastic Surgery (ISAPS).
Dr. Kao continues to lecture at national and international forums across the cosmetic industry. As the author of several research publications, Dr. Kao also appears in prestigious medical journals recognized for their scientific achievements.
Additionally, Dr. Kao has a distinguished position as a Staff Plastic Surgeon at Saint John's Health Center in Santa Monica and is certified by the American Board of Surgery and the American Board of Plastic Surgery.