About KAO Aesthetics
Evidence-based, results-driven™
-
Kao Aesthetics
Model
KAO Aesthetics specializes in evidence-based cosmetic therapies for the face and body. Our signature treatments are meticulously tailored to our patients' needs, offering customized, non-surgical solutions that target the root of the aesthetic concern.
We provide minimally invasive technologies to produce unparalleled improvement and amplify the results of previous surgical or non-surgical enhancements.
KAO Aesthetics only performs results-driven aesthetic techniques. We offer an unprecedented selection of advanced methods that include facials, radiofrequency rejuvenation, peels, injectables, wellness therapies, hair treatments, and non-surgical body contouring. Our specialists' deep understanding of skin maintenance and their passion for cosmetic technology allows them to ensure the most dedicated care possible.
Starting with your in-office treatment and continuing with your at-home skin care routine, KAO Aesthetics has everything you need to look and feel rejuvenated. KAO Aesthetics facilitates this by offering an exclusive proprietary line of skin care products: KAO Skin Care.
KAO Aesthetics Philosophy
KAO Aesthetics is informed by Dr. Kao's globally recognized expertise. Driven by scientific evidence and analysis, KAO Aesthetics focuses on treatments that deliver the most persistent and reliable outcomes.
KAO Aesthetics creates one-of-a-kind care plans just for you.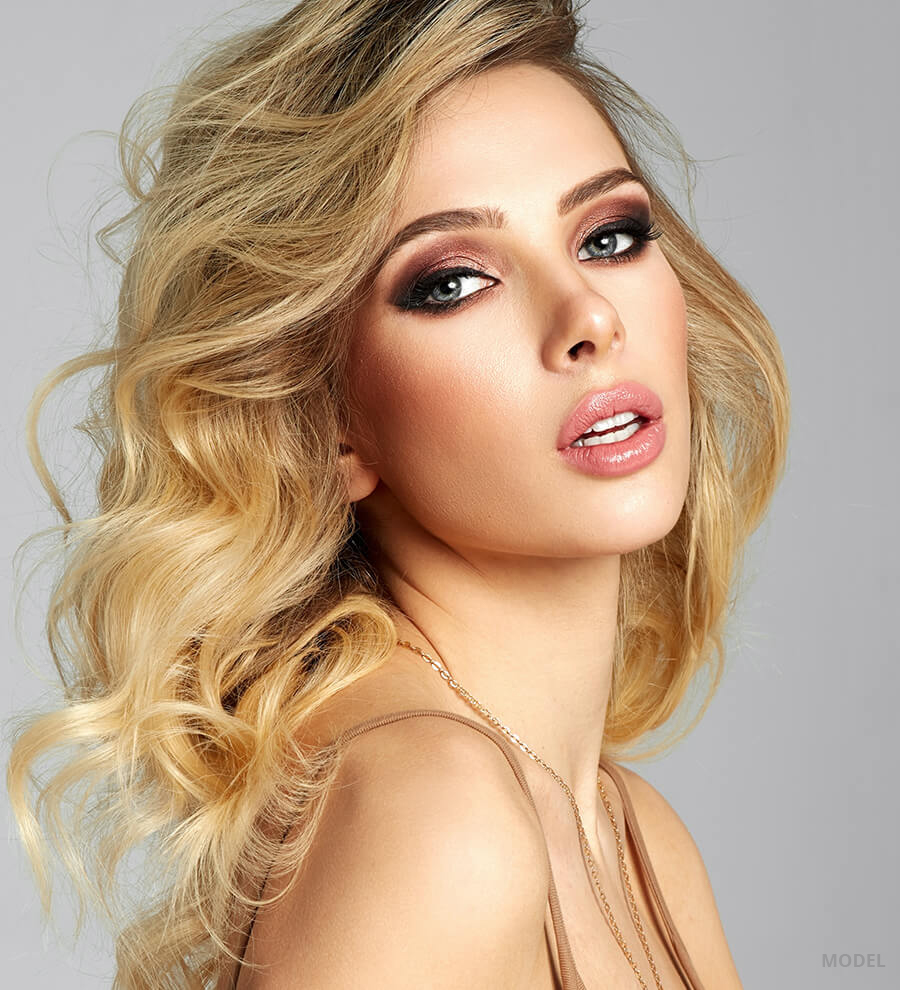 Facial Services
KAO Aesthetics offers a series of enhancement services that delve deep into the root cause of your skin concerns, including facials, chemical peels, microneedling, and more. With our medical-grade products and premium services, patients receive groundbreaking facial therapies.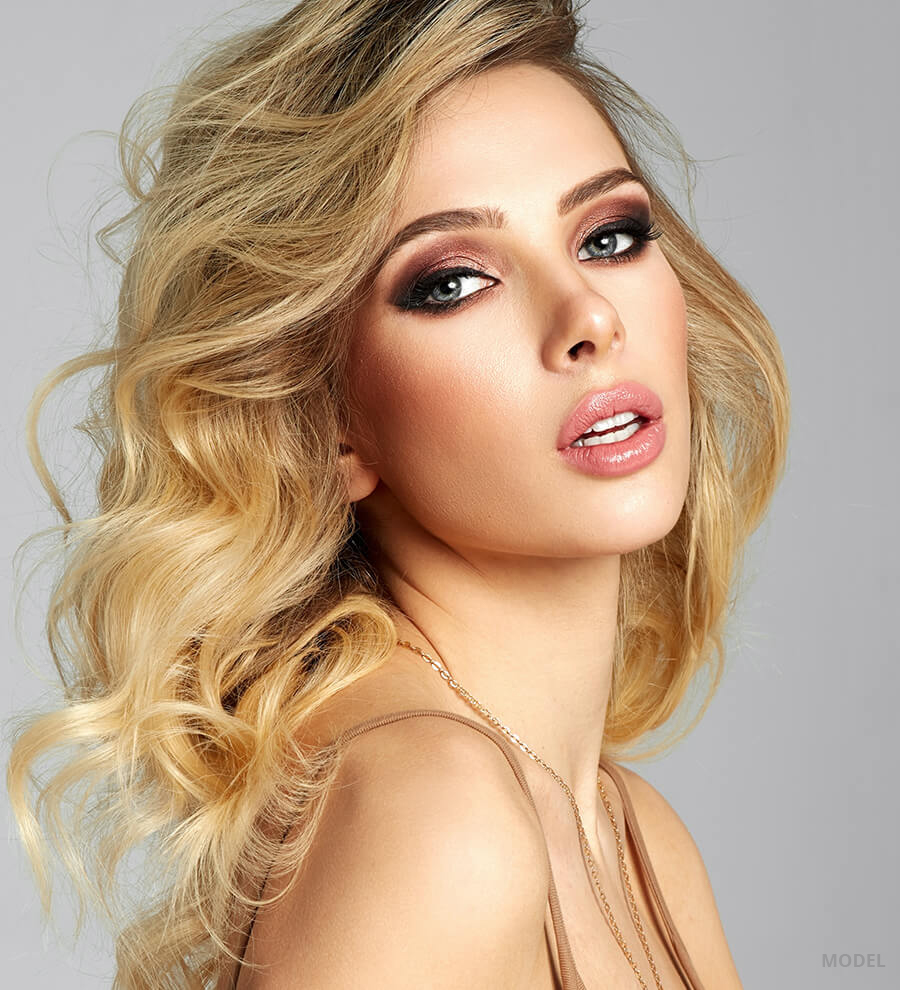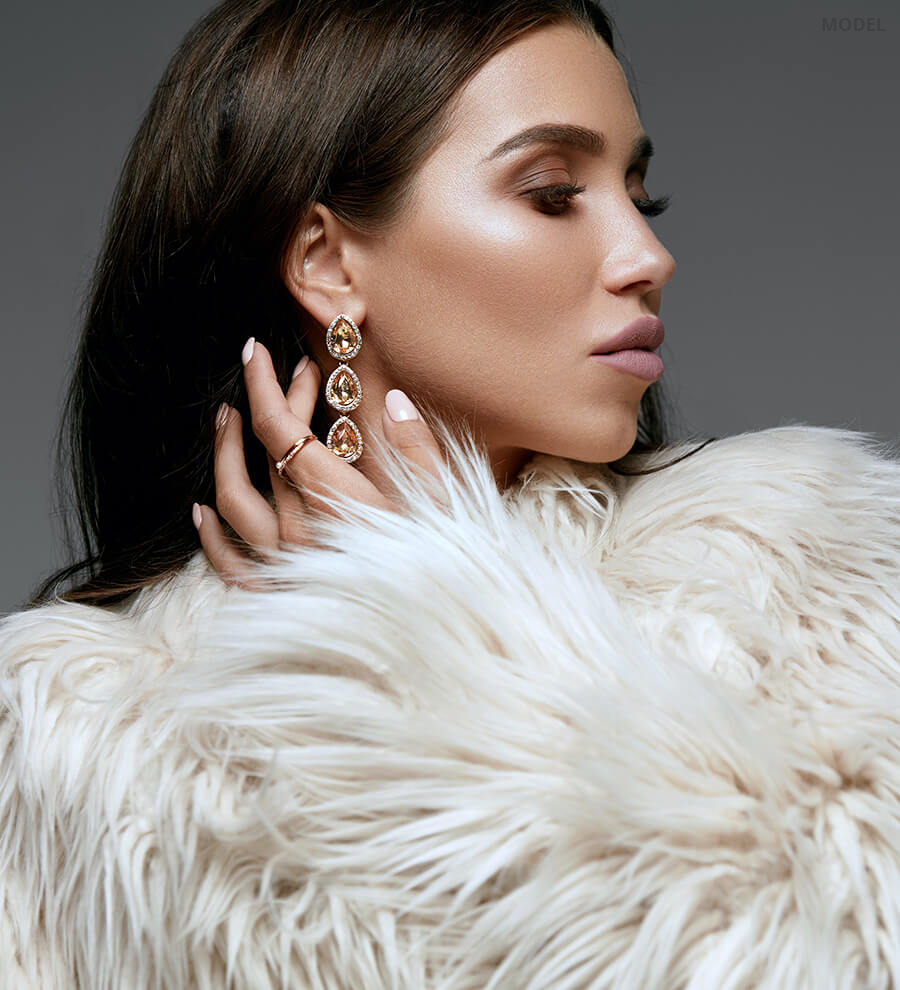 KAO Signature Therapies
KAO Signature Therapies are the result of Dr. Kao's years of dedication to pushing the limits of cosmetic technology and tools. Whether a patient wishes to reverse their signs of aging with treatments like Trifecta™ and Minifecta™ or reduce unwanted fat with the KAO Shot™, KAO Aesthetics offers advanced treatments capable of transforming your skin and body contour.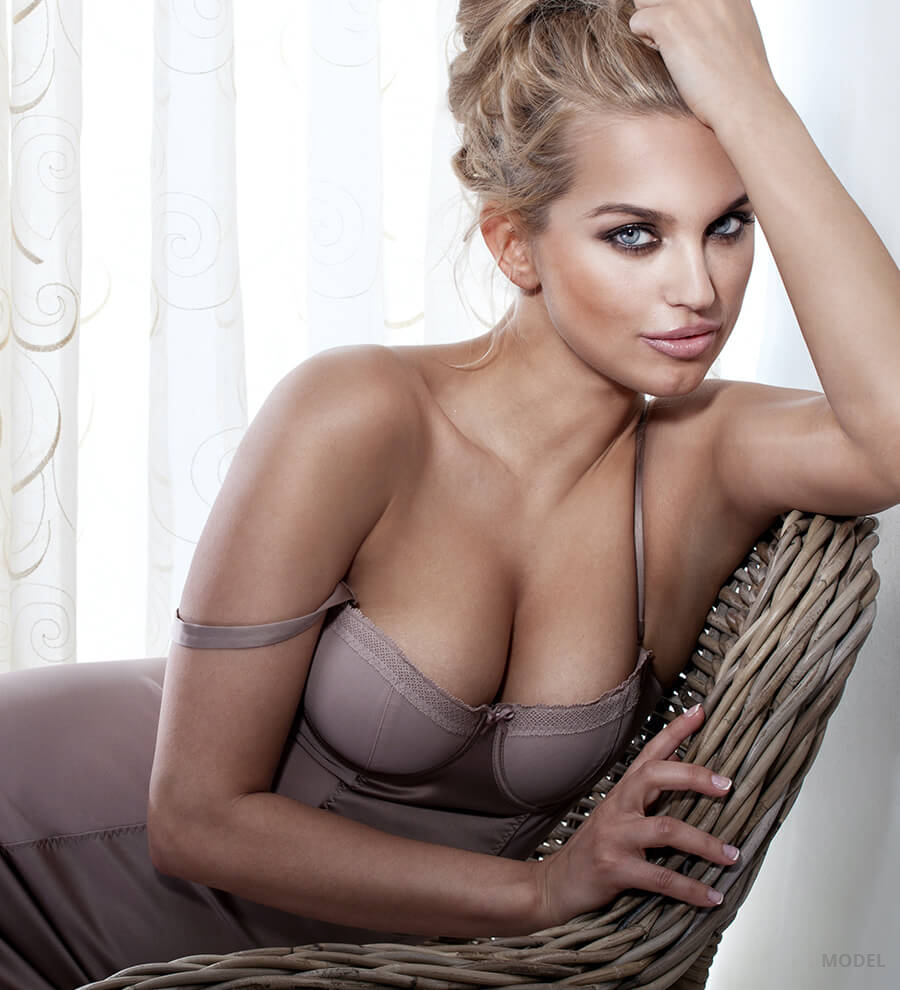 Regenerative Therapies
KAO Regenerative Therapies offer cutting-edge wellness programs to help improve overall health. Our versatile collection of hormone balancing, IV treatments, hyperbaric oxygen therapy, and advanced testing provides support following surgery, increases energy prior to surgery, and contributes to one's overall health.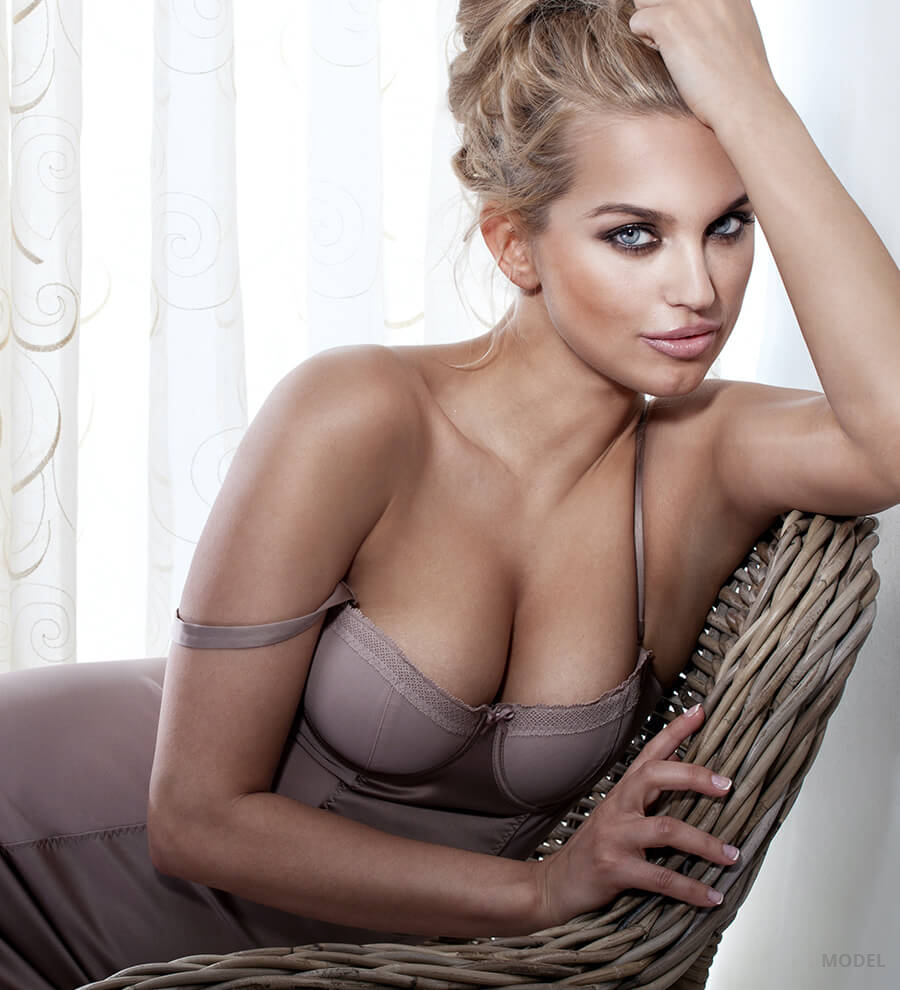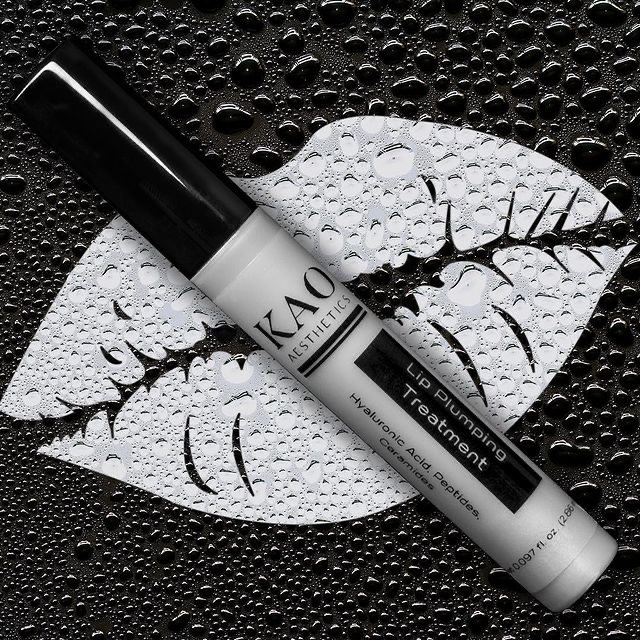 KAO Skin Care Products
KAO Skin Care products cleanse, exfoliate, hydrate, restore, and prepare the skin for better product absorption and treatment penetration. With exclusive blends of antioxidants, acids, retinols, and vitamins that feel light and comfortable, KAO Skin Care products address all layers of the skin while improving the skin's barrier function.