Oxygen Boosters in Santa Monica
Evidence-based, results-driven™
-
Kao Aesthetics
Model
At KAO Aesthetics, our specially formulated oxygen boosters deliver pressurized oxygen into the skin for deep rejuvenation. These boosters can be incorporated into many of our facial services, aesthetic medical devices, and signature treatments.
Oxygen molecules carry nourishing ingredients more easily into the dermis (the deeper layers of the skin), helping to relieve various skin conditions. Hydrating your skin with our signature oxygen boosters strengthens the skin cells, reduces the signs of aging, and promotes skin clarity.
KAO Aesthetics offers an all-inclusive approach to oxygen infusions, providing our clients with a wide selection of therapeutic applications. Rejuvenating antioxidants and collagen-restoring vitamins are just some of the many ways your oxygen infusions can enhance your skin.
Oxygen effectively enhances aesthetic treatment results, refreshes and calms the skin, helps retain moisture, protects against environmental damage, brightens your complexion, soothes skin, and helps restore skin firmness.
Oxygen Infusions Menu
Rejuvenate
Our signature Rejuvenate oxygen booster refreshes and calms the skin for unparalleled regeneration. Your skin will retain moisture more effectively, allowing antioxidants and vitamins to protect and defend against environmental factors. Additionally, this will result in an instantly smoother-looking appearance with reduced fine lines and wrinkles, more volume, and increased firmness in the dermal layers.
With our revolutionary techniques, you will attain intensely hydrated and balanced skin.
Brightening
Brightening oxygen boosters are designed to soothe and lighten with a blend of hyaluronic acid, vitamins, and powerful antioxidants. In addition to restoring skin firmness and evening your skin tone, this booster helps your tissues retain moisture while defending against environmental aggressors and reducing visible signs of aging.
Your skin will look younger, brighter, and more luminous.
Collagen
Collagen boosters help restore firmer skin and fuller facial contours. By delivering a signature mixture of collagen peptides, Collagen boosters act as messengers to the skin cells, instructing them to promote active cell renewal and rejuvenation.
As the structural protein found in skin and tissues, collagen is known to reduce the appearance of fine lines and wrinkles with a visible lifting and tightening effect.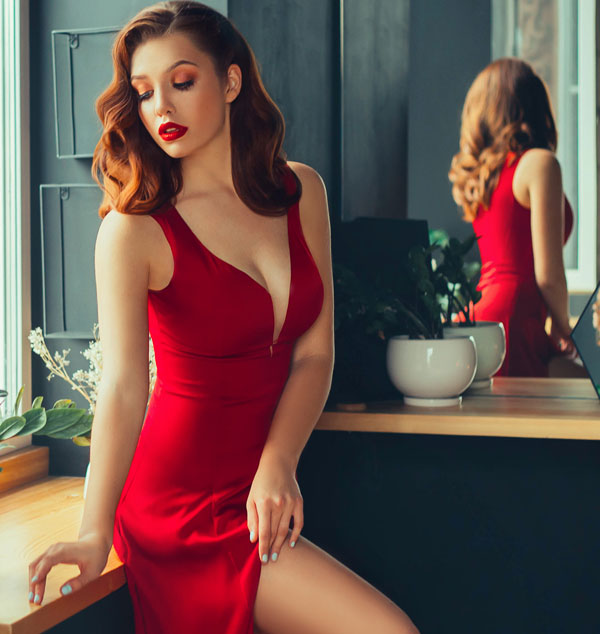 Model
Not finding the oxygen treatment to fit your skin needs? Our KAO Aesthetics specialists will help to customize your treatments to address your unique concerns. Call us to set up an appointment.