HydraFacial® in Santa Monica, CA
Evidence-based, results-driven™
-
Kao Aesthetics
The HydraFacial® is a powerful, non-invasive skin rejuvenation treatment that comfortably cleanses, exfoliates, extracts, hydrates, and protects your skin from toxins.
Our specialists at KAO Aesthetics uniquely utilize HydraFacial®'s revolutionary protocols for your neck, décolleté, lips, eyes, and scalp while also providing treatments for your whole body. HydraFacial® can improve skin texture, acne, and the appearance of redness in areas such as your arms, hands, back, buttocks, and thighs.
The HydraFacial® improves the health and quality of your skin and has shown to increase the longevity of other procedures' results.
Who Are the Best Candidates for a HydraFacial®?
If you want to restore younger, healthier-looking, and feeling skin, or you have concerns unrelated to aging, HydraFacial® can improve the following skin imperfections:
Acne
Dryness
Discoloration
Chronic redness
Hyperpigmentation
Fine lines or wrinkles
Loss of firmness
Poor or uneven texture
Benefits of HydraFacial®
HydraFacial® treatments are customized to each individual to improve their complexion and revitalize their skin. When performed regularly, this facial has been shown to improve hydration, decrease pore size, and balance skin texture for a radiant glow.
HydraFacial® has developed proprietary serums and partnered with companies like Alastin Skincare, HydroPeptide, and JLo BEAUTY® Booster for additional treatment options that offer a wide range of benefits:
Healthier skin
Brighter, more radiant skin
Firmer skin
Supple, dewier skin
Reduced fine lines and wrinkles
Reduced redness and hyperpigmentation
Reduced pore size and acne
Targeted treatments help plump the lips and firm skin around the eyes
HydraFacial® Keravive improves scalp health and supports hair growth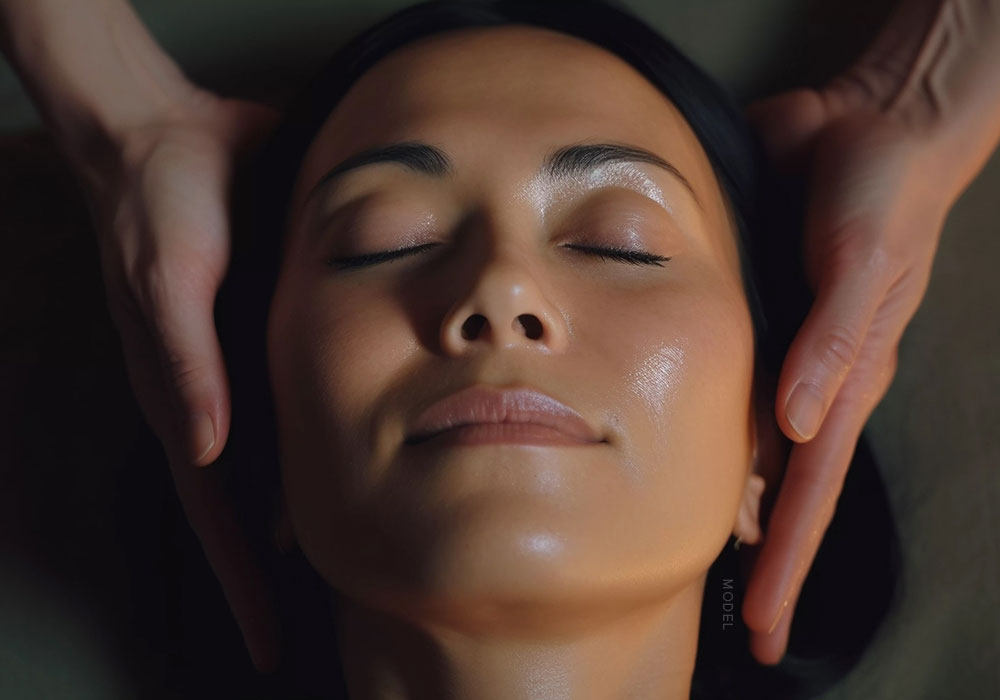 Who Is
Not a Good Candidate for a HydraFacial®
?
This treatment is appropriate and beneficial for all skin types.
Contact KAO Aesthetics at 310-315-3022 to schedule a consultation and learn more about HydraFacial®.
How to Prepare for Your HydraFacial® Treatment
Before your HydraFacial®:
Drink lots of water.
Protect your skin from the sun, and don't smoke for a week before your HydraFacial®.
Clean your face to ensure your skin is free of makeup or moisturizers.
Be ready to relax.
What to Expect During Your HydraFacial®
HydraFacial® Step #1: Cleanse and Peel
Your skin is cleansed and deeply exfoliated to remove dead skin cells from the top layer. This part of the process works like a peel to unclog pores and, when received regularly, increases collagen production for a brighter, healthier-looking complexion.
HydraFacial® Step #2: Extract and Hydrate
Gentle suction effectively pulls debris and other impurities from your pores while simultaneously hydrating the skin prior to being infused with nutrients during the final step.
HydraFacial® Step #3: Infuse and Protect
Finally, your HydraFacial® treatment will be completed with an infusion of proprietary serums or "boosters" customized and prepared specifically to address your skin concerns.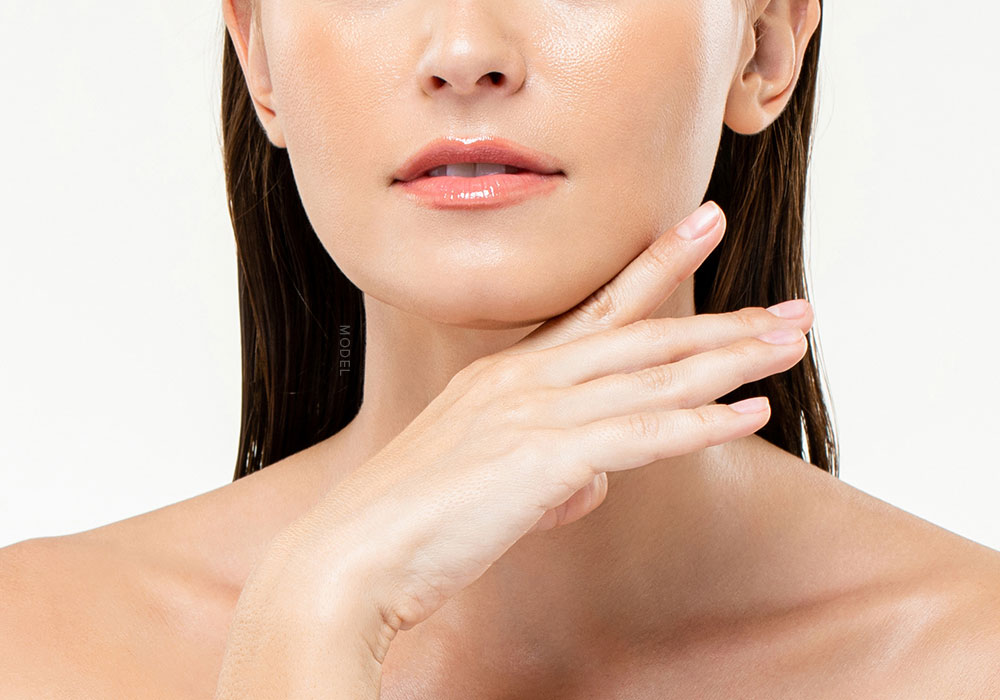 After Your HydraFacial®
Protect your skin, which will be tender after your HydraFacial®, and optimize your results by following these tips:
Avoid sun exposure for 48 hours after your HydraFacial®.
Apply an SPF 30+ sunscreen daily for 15 minutes before going outside, then reapply to sun-exposed skin every two hours.
Do not touch, rub, or pick at your skin, which can cause irritation and infection.
Use a gentle, alcohol and fragrance-free facial cleanser appropriate for your skin type.
Avoid exfoliating products.
Don't wear makeup for at least 24 hours after your HydraFacial®; if you have sensitive skin or frequent acne breakouts, wait 48 hours.
As guided by your skincare specialist, you may receive laser, microneedling, peels, and waxing treatments  in preparation for or after your HydraFacial®.
Avoid saunas, hot tubs, the gym, the beach, and other environments that may warm your skin or make you sweat for at least 48 hours after your HydraFacial®.
HydraFacial® in
Santa Monica, California
Our Santa Monica HydraFacial® experts are hired and overseen by Dr. Kao, and you can rely on their experience, skill, and dedication to improving the health of your skin. Call KAO Aesthetics today at 310-315-3022.
Thank you for taking the time to learn about our HydraFacial® treatments. Our KAO Aesthetics specialist will carefully assess your skin and make the appropriate recommendation.